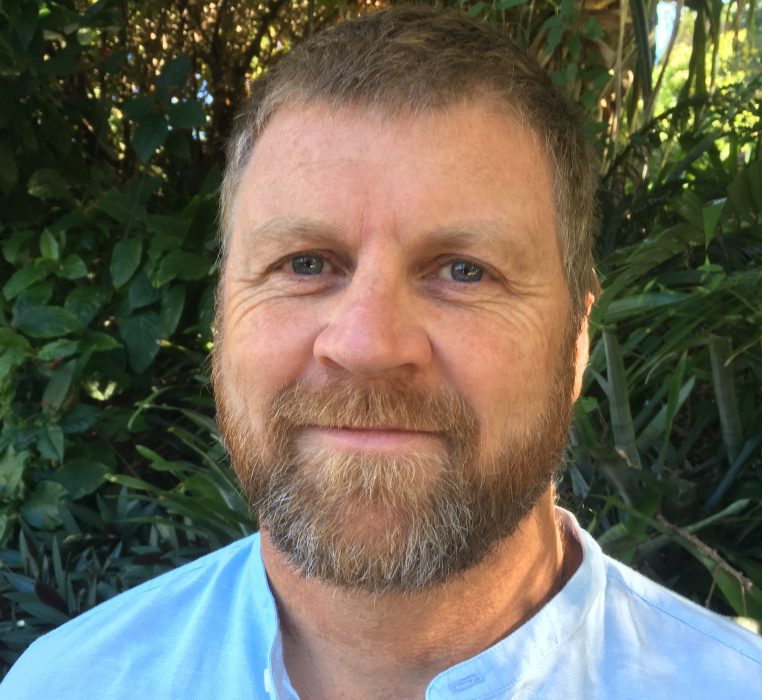 Speciality

Occupational Therapist Consultant

Website

http://www.ohrs.com.au

Email

matt@ohrs.com.au

Phone

0414 291 700

Fax

02 8287 2501

Clinic Address

Community based throughout the Northern Rivers NSW and beyond

Postal Address

PO Box 44, New Brighton NSW 2483
Matt is a registered occupational therapist specialising in rehabilitation and case management services for clients following acquired or traumatic brain injury, spinal and other neurological, developmental and physical injuries. Matt has been working as an occupational therapist and case manager since 2000, and services the region between Brisbane and Coffs Harbour, and out west to Armidale and Tenterfield.
Services include:
• Rehabilitation Case Management, personalised and client-centred goal setting and treatment planning.
• Development and implementation of Occupational Therapy treatment programs, including functional cognitive rehabilitation and activities of daily living (ADL) retraining.
• Community-based clinical Occupational Therapy including equipment prescription and environmental modifications.
• Care Needs Assessments, establishment of attendant care programs and attendant care worker training.
• Approved Case Manager with icare (Lifetime Care and Support Authority NSW, Worker's Care NSW), and extensive experience within the NSW CTP scheme.
• Credentialed FIM Assessor.
• Occupational Therapy Driving Assessor (registered to conduct OT driving assessments in NSW and QLD).