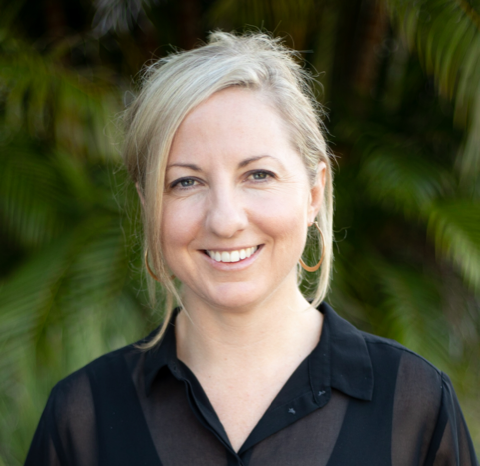 Speciality

Clinical Neuropsychology

Degrees

Masters of Clinical Neuropsychology - MPsych (Neuro) Postgraduate Diploma of Psychology - PGradDip(Psych) Bachelor of Behavioural Neuroscience - BBNSc

Phone

0478 681 841

Fax

02 6678 0335

Clinic Address

The Centre for Whole Body Health
28 Molesworth Street Lismore NSW 2480

Postal Address

251 Coopers Shoot Road, Coopers Shoot, NSW 2479
Aimee Jeffreys is a Clinical Neuropsychologist with over 10 years experience. She currently works in public health settings and within private practice.
Clinical Neuropsychology Services
Neuropsychologist's are experts in understanding brain-behaviour relationships and the impact of neurological injury on the cognitive, emotional and behavioural function of the person. Our clinical neuropsychologist sees adolescents, adults and older persons who may be experiencing difficulties with cognition (thinking), behaviour and emotion. We see individuals who have experienced neurological insult such as traumatic brain injury and acquired brain injury (e.g. stroke, tumours, hypoxic injury), and provide diagnostic opinion and recommendations about care management. Provision of assessment and recommendations for specific rehabilitation purposes are central to the service. An assessment typically involves both thorough clinical history taking and formal cognitive testing (predominantly using paper and pencil tasks), and feedback is provided to the patient and their family. A comprehensive report is additionally compiled with detailed recommendations regarding ongoing care management.