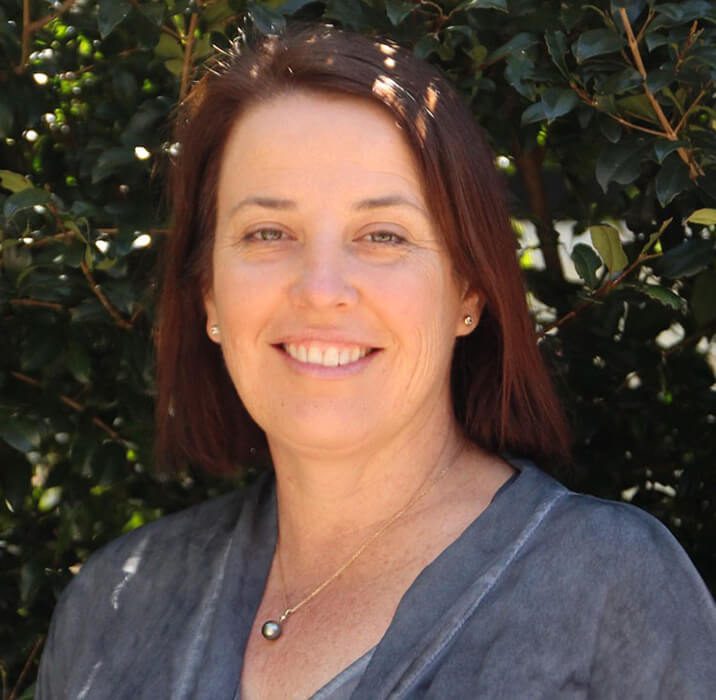 Speciality

Musculoskeletal Physiotherapy

Degrees

Titled Physiotherapist / Masters of Musculoskeletal Physiotherapy

Phone

(02) 6687 2330

Fax

(02) 6687 0650

Clinic Address

Bangalow Physiotherapy, Suite 6, Lot 1 Ballina Rd, Bangalow NSW 2479
Director M. Phty
Joint Mobilisations / Muscle Energy Techniques / Myofascial Release / Aged Care / Western Acupuncture – Dry Needling / Pilates / Sports / Strength and Conditioning/ Dance Assessments/Education
Education
Kim graduated in 1990 with a Bachelor's Degree in Physiotherapy from the University of Queensland. She then returned to University of Queensland in 2012 to complete her Masters of Physiotherapy in Musculoskeletal Physiotherapy. She is a Titled Musculoskeletal Physiotherapist with the Australian Physiotherapy Association.
Kim has extensive post graduate education. She has training in acupuncture, muscle energy techniques, pilates and manipulation. Kim utilises education, exercise and manual techniques to assist her clients to return to health.
Professional Experience
Kim has 27 years of experience working with a variety of Musculoskeletal Injuries. After completing her Masters in 2012 she worked in a hip clinic in Brisbane where 50% of her case load was related to the spine and hip pain. Due to her experience she also enjoys working with acute and chronic tendinopathies throughout the body.