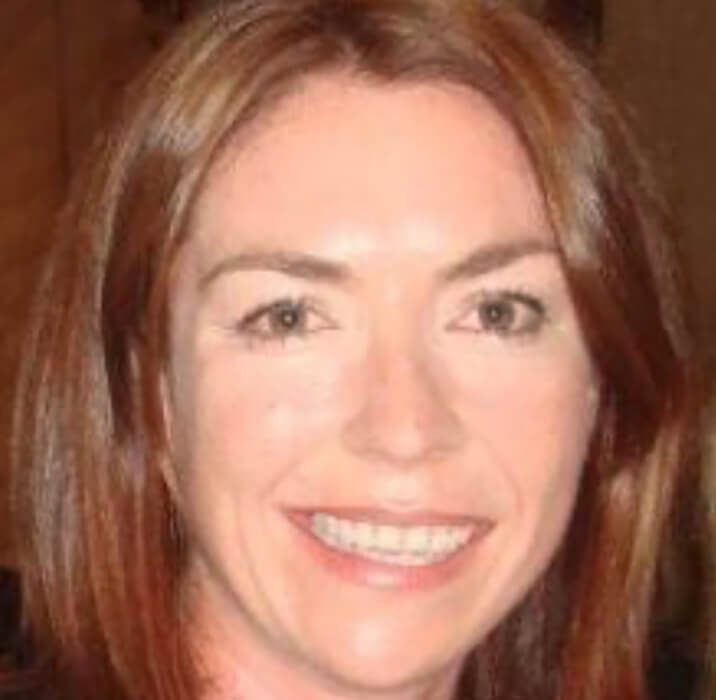 Thrive Occupational Therapy is a private practice based in Yamba and Grafton. Hannah and her team of therapists provide quality OT and case management services to people in the North Coast of NSW including Ballina, Coffs Harbour, Grafton, Yamba and surrounding areas.
Hannah has been working as an occupational therapist and case manager since 2000. Her areas of speciality include working with adults with complex injuries including traumatic brain injury, spinal cord injury, orthopaedic injuries, amputation, and psychological disorders. Hannah has extensive experience in undertaking functional assessments, equipment prescription, and home modifications. She is also a registered NDIS & DVA provider, an approved case manager with Lifetime Care, and has worked extensively within the CTP scheme.
At Thrive OT we are passionate about working with people to achieve their goals and maximise their capacity for independent living. We understand the complexities of living in regional areas, and have an exceptional knowledge of local services and providers.