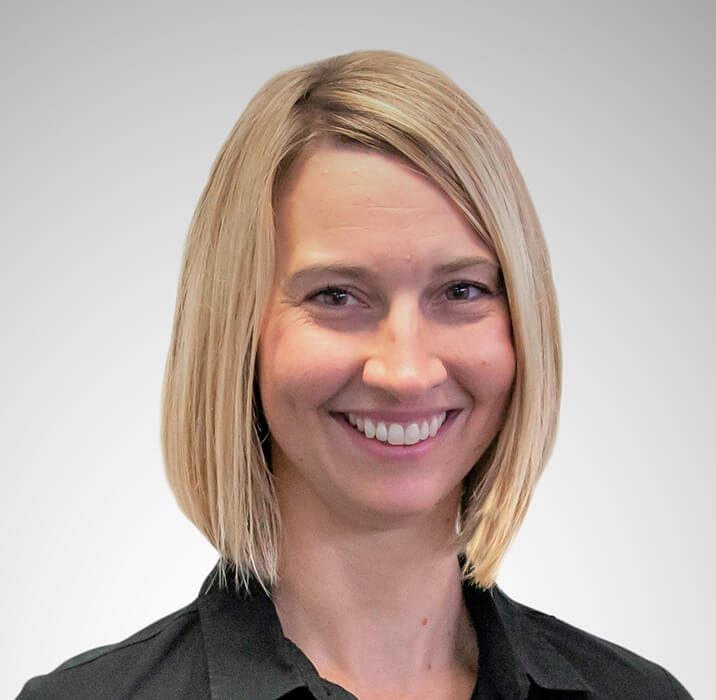 Speciality

Occupational Therapist with a special interest in pain management

Degrees

Qualifications B.Occ.Ther., Grad.Cert.Pain Management

Phone

02 6621 8606

Fax

02 6621 8075

Clinic Address

Lismore: 146 Laurel Ave, Lismore NSW 2480
Ballina: Shop 7 Riverside Apartments, 35 Fawcett Street, Ballina NSW 2478
Karin is an accredited Occupational Therapist with post graduate training in Pain Management through the University of Sydney and The Pain Management Research Institute at the Royal North Shore Hospital.  She aims to help people manage their pain to alleviate the distress and suffering associated with persistent pain, so that they can live a meaningful life and do the things they love doing.
Occupational Therapy Pain management intervention aims to:
Provide education to improve knowledge and understanding about pain.
Provide strategies and guidance to help people upgrade their functional levels so that they can resume participation in the activities that are meaningful to them (including work if appropriate).
Help increase confidence, resilience and self-efficacy so that people can manage their pain and symptoms independently.
Help people develop strategies to calm their sensitized nervous system and to help reduce the distress related to the pain.
Provide support to change the perspective on the pain experience and to address unhelpful thought patterns, beliefs and habits. Tools such as cognitive behavioural strategies, client centred goal setting and relaxation strategies will be used.
Provide assistance with addressing other factors that contribute to the pain experience, such as work related and social stressors.